How Long Should I Rent a Dumpster For?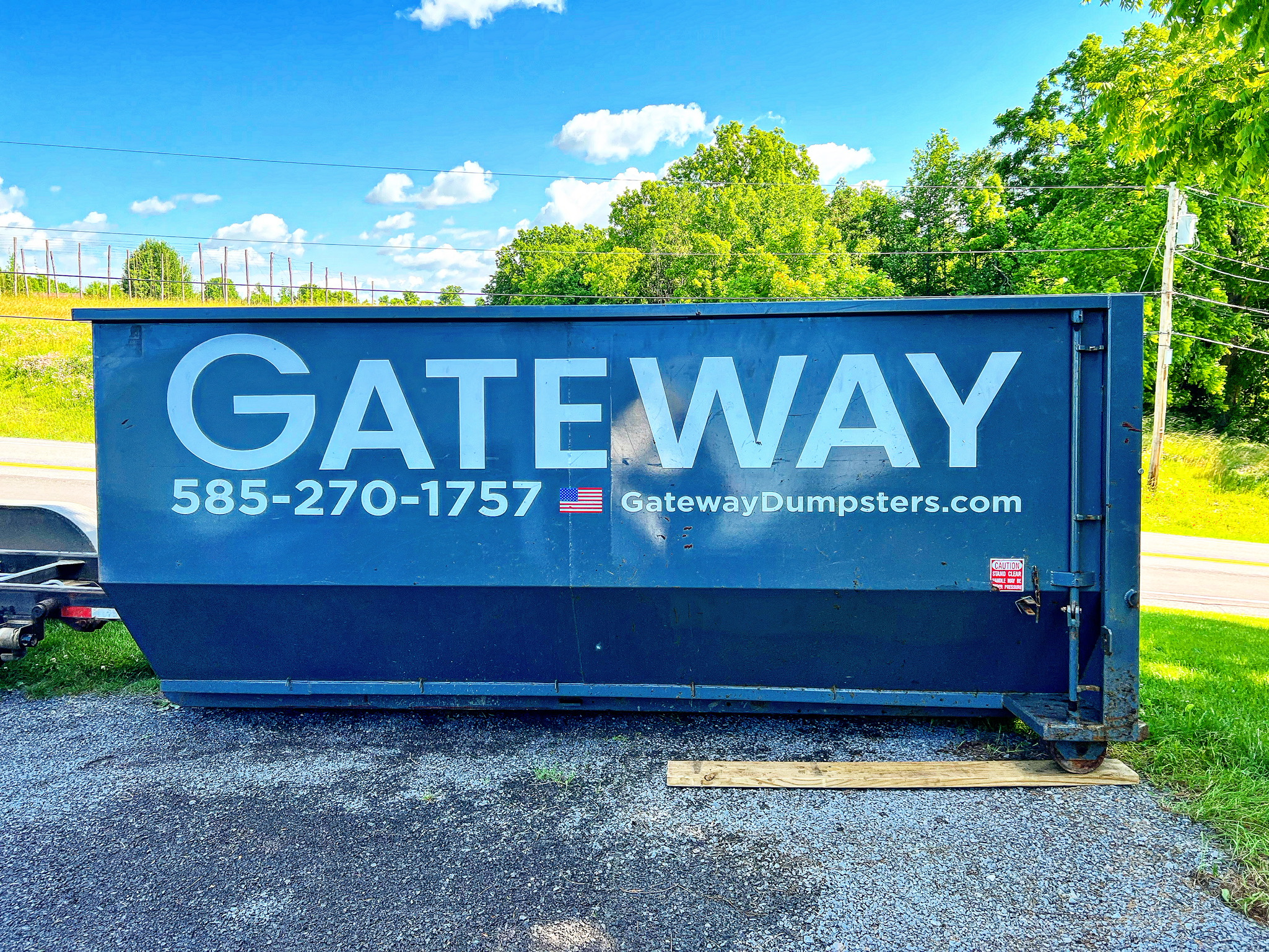 When you're considering renting a dumpster for a short-term need or project, one of the questions that is commonly asked when you're getting quotes is how long you'll need the dumpster for. Though this can seem like an arbitrary question, it's one that has a direct impact on your overall price. But why is it important for a dumpster company to know how long you'll need the dumpster for? If you need to rent a dumpster in Rochester, our rolloff dumpster service can help. Below is a quick overview to help you know why it's important and how to estimate your rental period.
Why Does it Matter How Long I Rent a Dumpster?
Let's look at this from a business standpoint. As one example, a one-day rental could be repeated several times over the course of a week, while a seven-day rental will take the entire week. This can impact a dumpster company's ability to meet the needs of its other clients, which is why this question is so common.
If you look at a dumpster company's dispatch log, it has a number of slots that can be filled in over a month. If they know that you only need a dumpster for a day, they know that they can pick it up, clean it up, and prepare it to be deployed again, giving them several opportunities to rent the same dumpster over a week. However, if it's going to be in the field for a full week, they know that the dumpster will be tied up for a little longer than that.
How Long to Rent a Dumpster
A one-day rental is great if you've got a large crew coming over to clean out the home of an estate that you know has a lot of old junk you just don't want to deal with otherwise. It also works well for large one-day events, such as a company picnic or corporate event that will generate a lot more trash than you usually would over a single day.
A three-day rental is a better option if you're working with a smaller group, can only work a few hours a day, or will have to mix your time between hauling items out to the dumpster and sorting through them, doing additional tasks, and similar work. A seven-day rental is for tasks where you're primarily focused on sorting, building, or demolishing items, with short bursts of taking the debris or junk to the dumpster.
By understanding how long you'll want to rent a dumpster for, you can make smarter decisions in terms of both making the rental and organizing your work crew. If you need to rent a dumpster in Rochester or if you'd like to know the difference in rates, please

feel free to contact Gateway Dumpsters today

. We're happy to help you find the right solutions for your needs.