Junk Removal Multiple Loads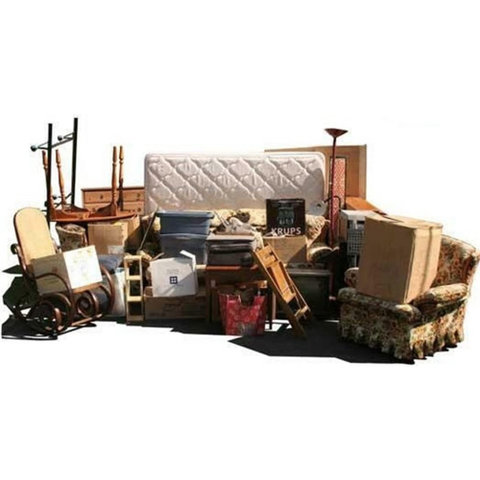 $625.00
Please call to order this item.

Size: 14'L x 8'W x 4.5'H
Days: 1 Day
Description
If you have a lot more items then will fit in one load, we do multiple runs as well. If texting photos, please place a trash can in front of piles for size reference. Please send to (585) 270-1757 with Name and Address.